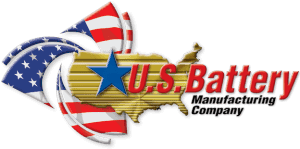 At Golf Cart Hawaii we stock all sizes of batteries for golf carts at whole sale prices!
Our batteries are currently supplied by these manufacturers:
U.S Batteries and Centennial Batteries.
Golf Cart Hawaii offers two battery options: Wet and Sealed.
Wet batteries will require regular filling with distilled water.

Sealed batteries are enclosed with gel and never have to be filled with water.
Golf Cart Accessories are now available. Being a RHOX authorized dealer! We carry LED light kits, light bars, custom steering wheels etc.
When it's time to add a new part or accessory to your golf cart, Golf Carts Hawaii has a solution for you. Our services go beyond just parts as we carry an immense collection of golf carts. Parts and accessories are just part of what we do at GCH's most complete golf cart store and your No.1 place for

custom golf cart parts

.
All brought in by pallet from the mainland to save you time and money!