Evolution Golf Carts
MAKE A STATEMENT
THE QUICKEST, AND MOST CAPABLE GOLF CARTS IN ELECTRIC VEHICLE HISTORY.
With a wide range of customization possibilities and industry-leading standard features, there's nothing standard about Evolution Low Speed vehicles.  Our carts provide strength and comfort from off-roading to street legal.
Designed as a golf cart car without compromise, our carts come standard with front-wheel drive, ample seating for up to four adults, and up to 17 hours of range on a single charge. It's one of the quickest golf carts in production, capable of accelerating from zero to 25 miles per hour in 7 seconds.
COMMERCIAL CARTS
Our Turfman and Carrier Models make our tough, hard working line durable and comfortable to maximize your efficiency.
 Whether you're looking to transport a crowd or get out on the trail to bring powerful utility to your daily tasks, these commercial vehicles were made to handle it all.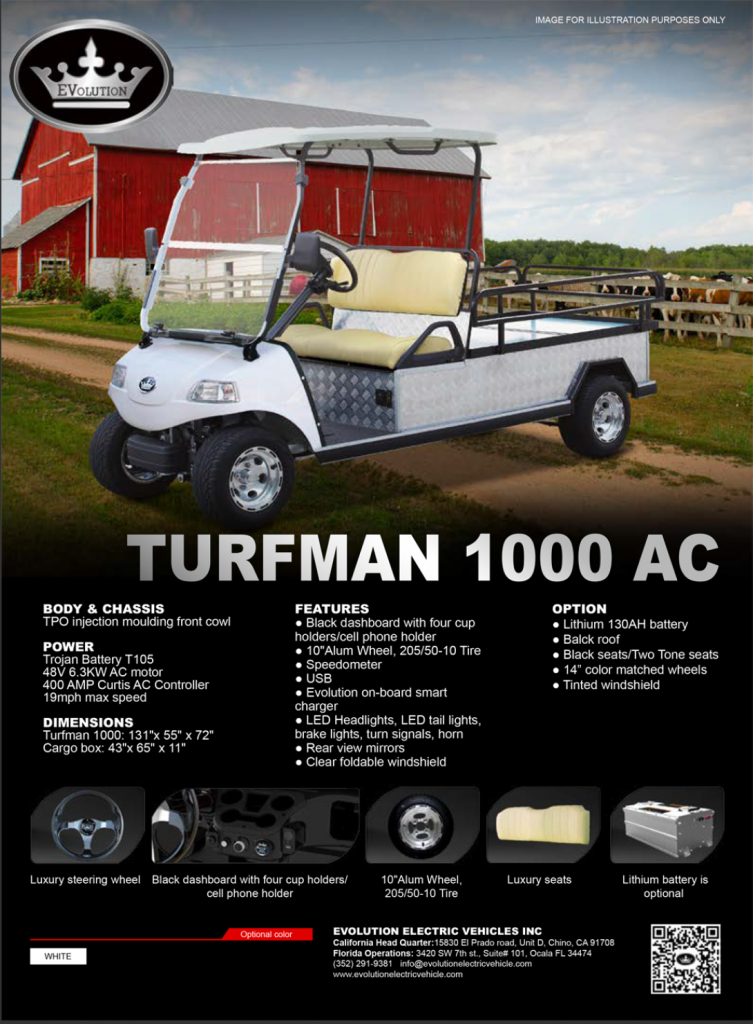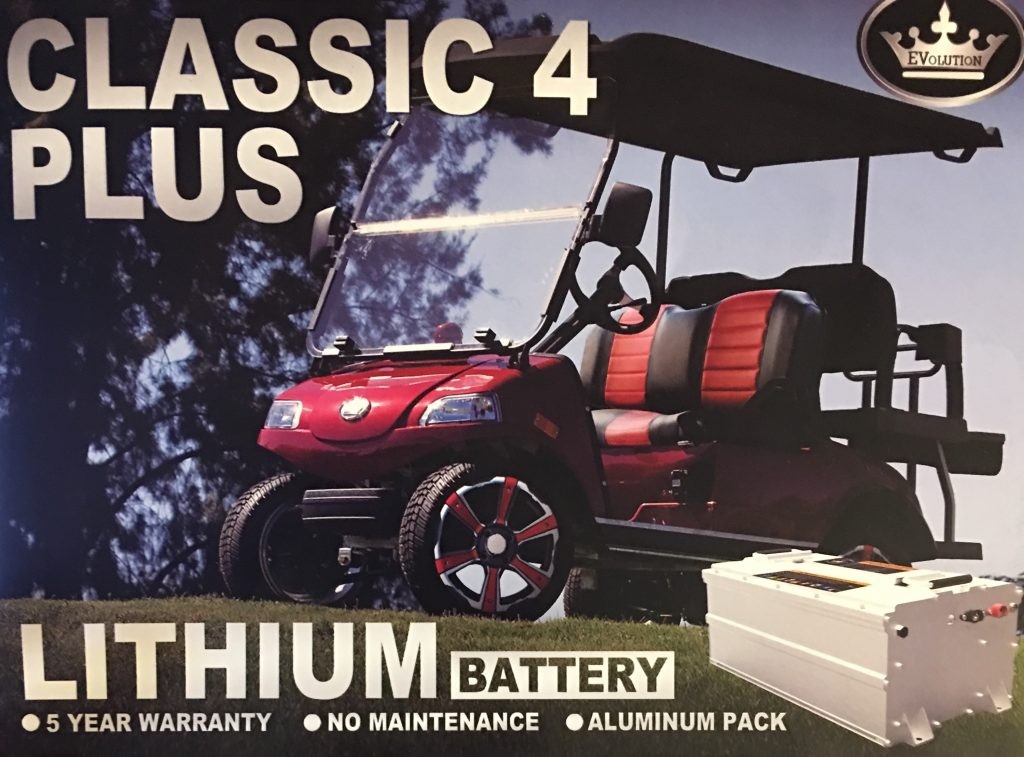 Recent Vehicles
Browse through the vast selection of vehicles that have recently been added to our inventory.
What are our Hours of Operation?
Sales Department
Mon:
9:00am - 4:00pm
Tue:
9:00am - 4:00pm
Wed:
9:00am - 4:00pm
Thu:
9:00am - 4:00pm
Fri:
9:00am - 4:00pm
Sat:
By Appointment Only
Sun:
Closed